Started as a graphic designer, I had done many good jobs and I've been so familiar with the creative and dynamic working environment in advertising agencies. After 6 years worked in the advertising industry, I found my other talent in photography. Now I am a full time photographer to satisfy my passionate of photography and to create satisfactions for my client needs.

Started since 2011, 5 years working in the industry across Australia, United States and Vietnam has trained me a lot experiences working in professional environment. I'm grateful working with many talented people who also inspire me and be inspired by me.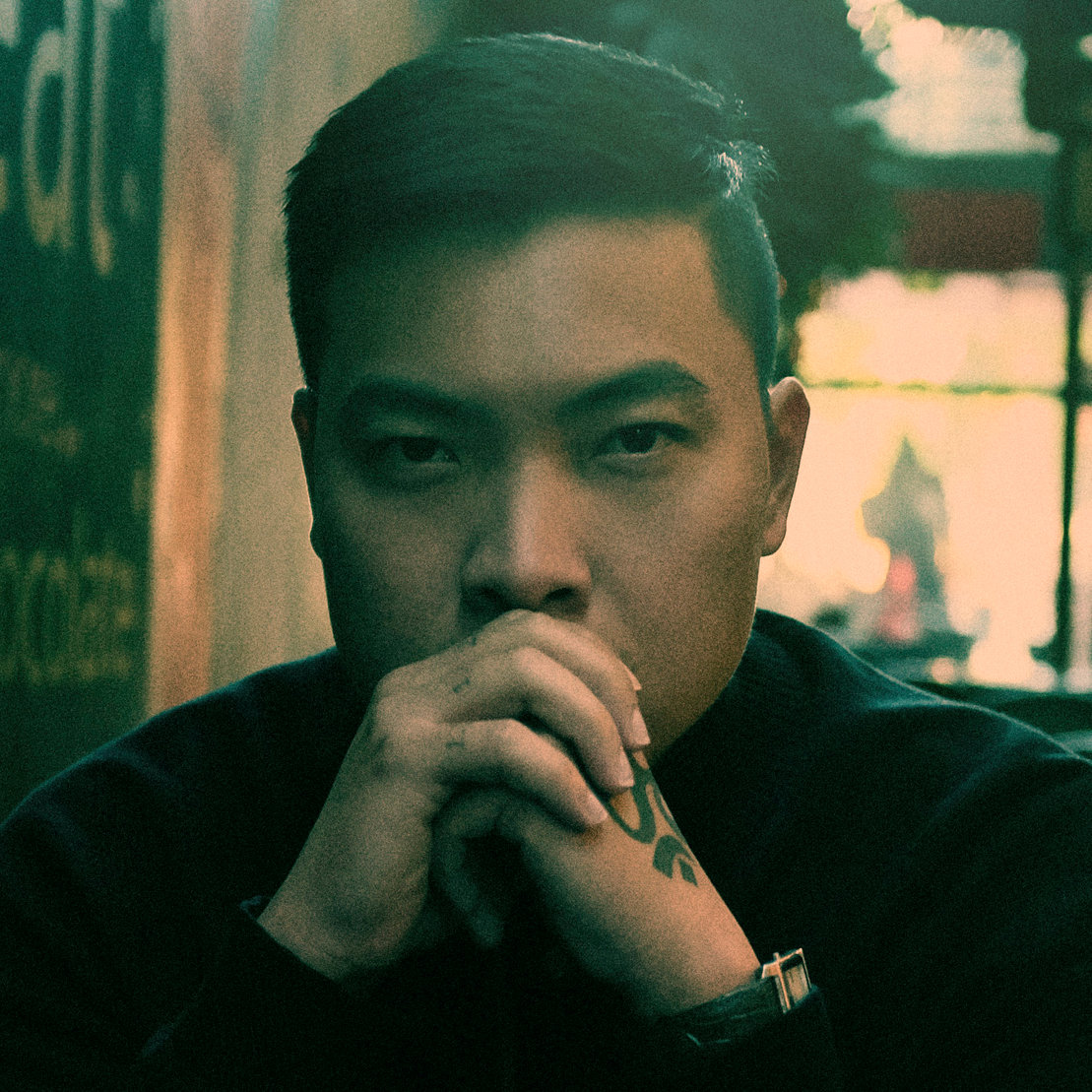 I love to see how things change via my viewfinder.
Lam Tran studio
San Francisco, CA, United States
info@lamtranstudio.com
Cell:
United States: +1 415 966 9663
FACEBOOK page